7000 Posts Club
Staff Team
Founding Member
Premium Account
U.S. Army Veteran
Donating Member
HFCOTM
Member ID

#957
Messages

7,536
Reactions

17,485
Points

402
City

Moss Point
State

MS
Country

United States
Vehicle

2019 Challenger Hellcat
@ChargerChallenger
@Hellcatcfp
2018 Charger Hellcat with 16,352 miles + PS4s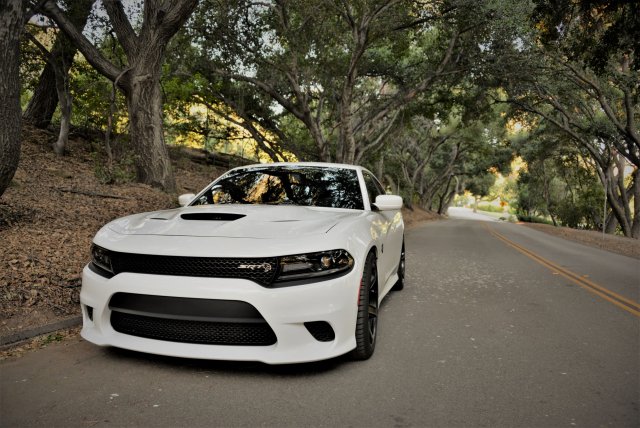 @Jimmy N.
Stock '18, except for some tint, tires and wheels.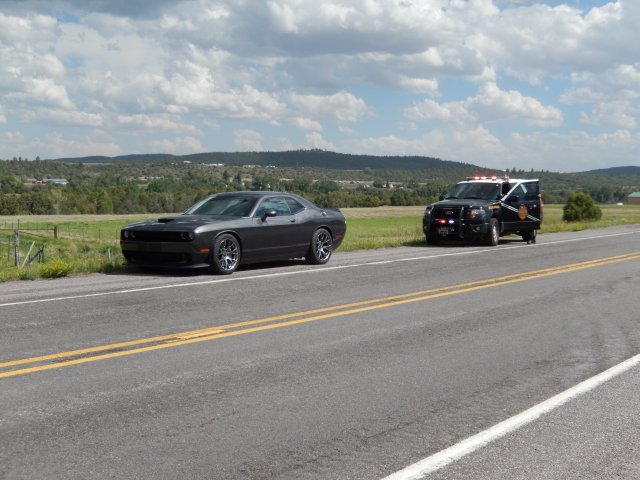 @Markp
2019 Redeye 100% Stock with just rear 305/17ETRs on Racestars PB 10.399@132.98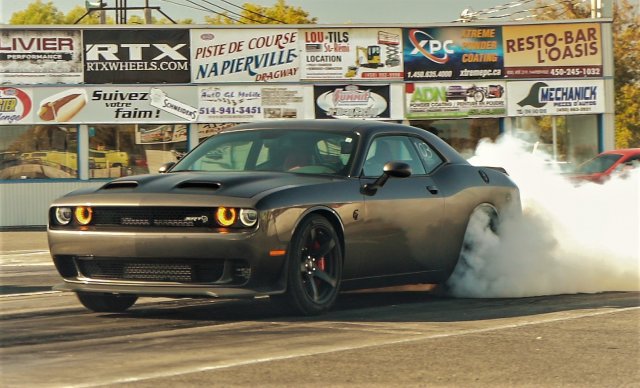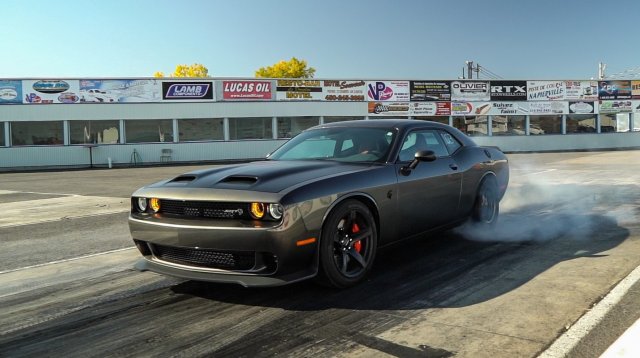 @Old Mopar Guy
'15 Barton shifted, CDV removed, M6 w/ Performance DIRS Brace a few Spohn rear suspension goodies, BMR Cradle Lock Out Kit, 10.5 Replicas w/Nitto 315 NT05R's on rear, PG front and rear strut braces, JLT Catch Can and CAI
@REDTIDE
3 days at Wannagofast 1/2 mile races in Immokalee 2019 and Ocala 2019 with the best speed of 153.6 with stock Pirelli tires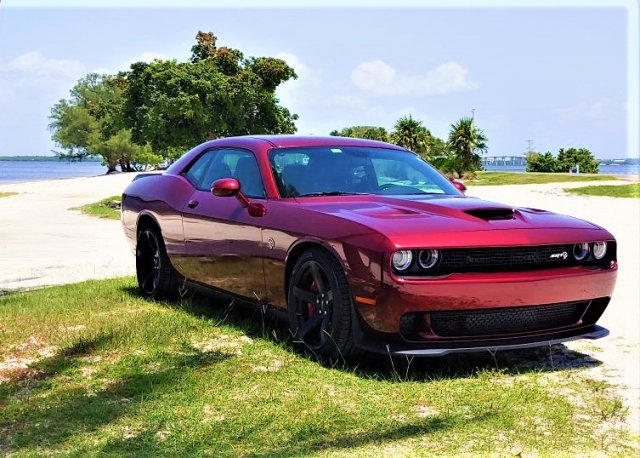 @StingrayZ51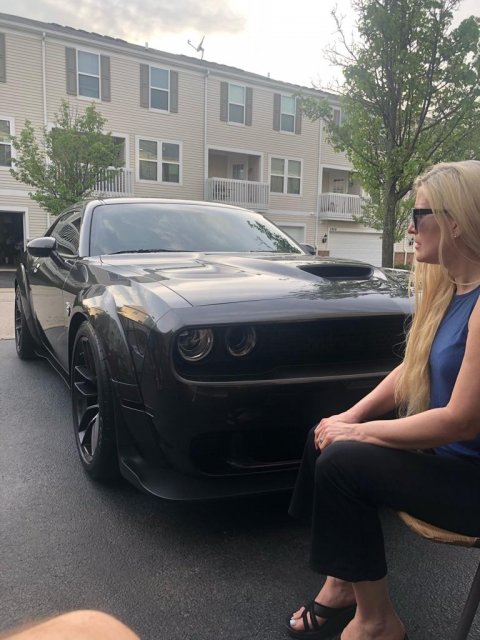 @YMMV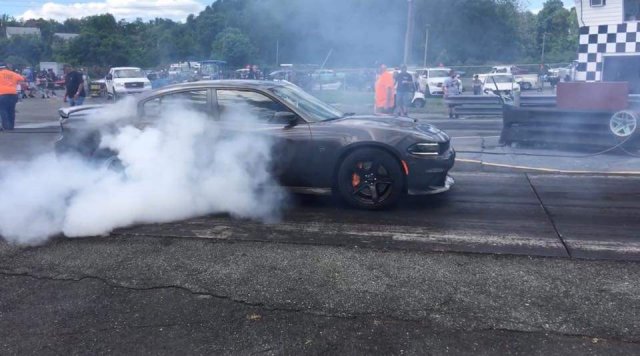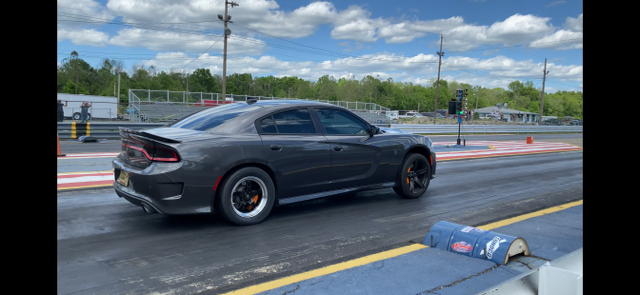 @Designflaw
2018 WB HC 6M, 5,600 miles. Someone forgot to put a back seat in it though!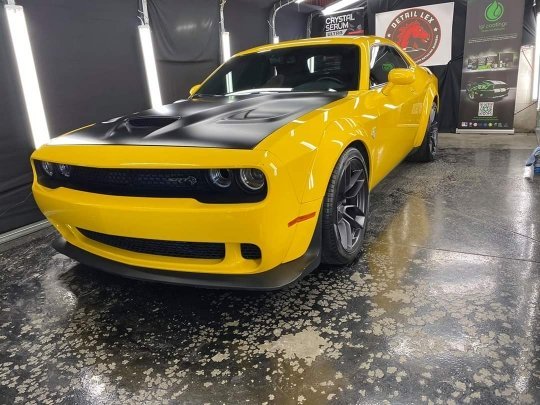 Last edited:
1