500 Posts Club
Founding Member
Donating Member
Member ID

#1058
Messages

963
Reactions

1,464
Points

132
City

Newtown
State

PA
Country

United States
Vehicle

2019 Charger SRT Hellcat , 2019 RedEye WB
Can't really see much, though the vent:
I'm sure I posted a thread about the dress bolts kit, on my car. I got them from:
https://www.dubcfasteners.com/Default.asp
Tell Rick I sent you. He's easy to work with and a great guy.
I have it all:
Radiator cover thingy
Hood grilles
Throttle body
Thermostat housing
Hood hinges
Coolant tank
Intercooler tank
Wheel well liners...
The list goes on...
Bob
You mean this vent 😀😉..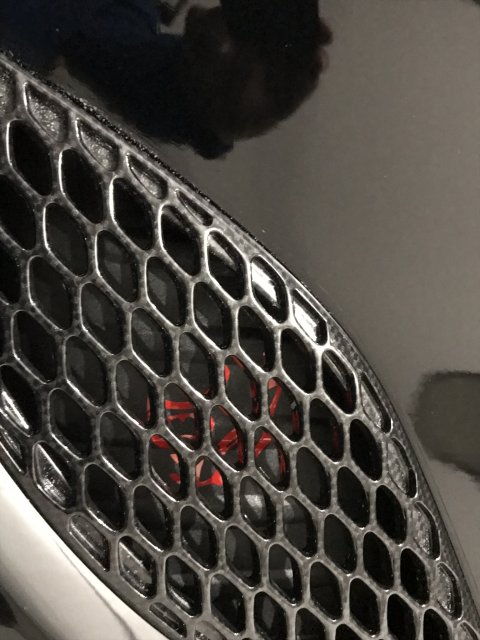 1